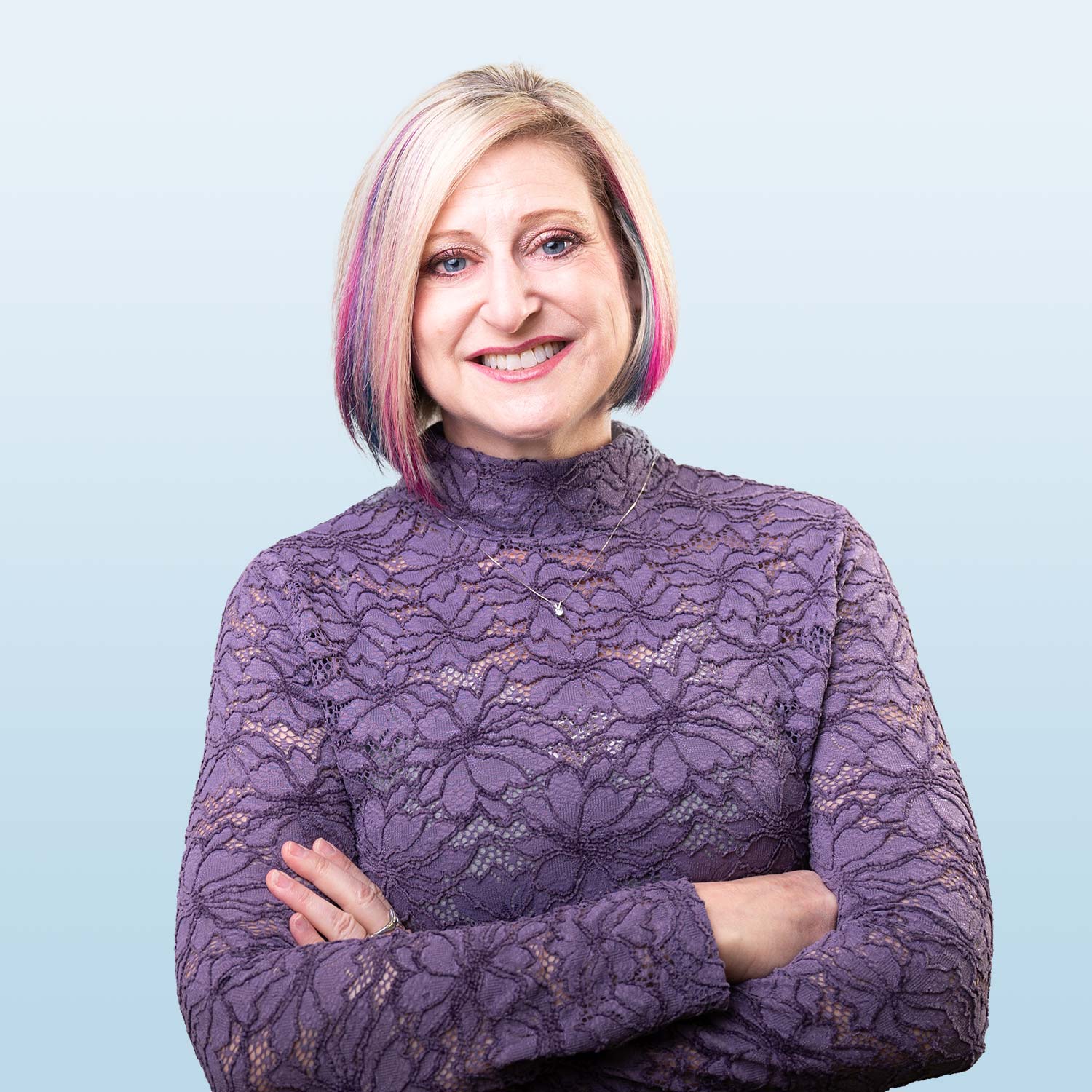 Heather Kaufman
DPM, FACFAS
For as long as I can remember I have been interested in medicine. Even as a child, I remember performing surgeries on my stuffed animals. They always did so well and had excellent recoveries!
Although I've always been interested in science and medicine, I graduated from the University of South Carolina with a B.A. in Journalism. (Long story!) However, my love of medicine never waned. Soon after graduation I went back to school and completed my pre-medical education at Kennesaw State University. I then earned my Doctorate in Podiatric medicine at the Ohio College of Podiatric Medicine, which is now called the Kent State University College of Podiatric Medicine.
I completed my residency training in forefoot and rearfoot reconstruction/ankle surgery in New York and New Jersey, earning my certificate from Kessler Memorial Hospital in Hammonton, NJ. Following residency, I took a position with a large podiatry group in Grand Junction, CO, where I practiced for a little over six years. However, I found through that experience that I really wanted to be my own boss rather than continue to work for someone else. And so, I bought Anchorage Foot & Ankle Clinic, LLC, and started practicing in Anchorage in 2014.
I love having my own practice and being my own boss! I get to treat the patients as I see fit, spending time with them, educating them about their diagnoses, and essentially empowering them to be active in their treatment plans and recovery. I want patients to feel like they matter and to feel at home in my practice. Having had foot problems myself in the past, I have great empathy for my patients and want nothing more than to get them back to their regular lives and activities.
When a patient is considering having surgery, I make sure to take time to explain the procedure and the peri-operative course. Surgery can be scary for a patient. I do my best to make my patients feel at ease with their decision, and to let them know I'm with them every step of the way.
Another passion of mine is wound care — an important service I believe is underserved. There are so many patients with wounds who are not getting the treatment they need. I want to do all I can to increase my wound care presence and help these patients' wounds to not only heal, but to stay healed.
Outside of the office, I enjoy traveling, hiking, skiing, movies, concerts and reading. I am married and the proud parent of two cats and a rescue dog named McLovin', who comes to clinic with me most days.
Being from Wisconsin and having a background in biology, Alaska was an easy transition. My love for all that nature provides is magnified here, and the fishing opportunities are amazing.
Upon moving to Alaska from South Africa where I spent 14 years, I opted for a change and enrolled in Alaska Career College to be a Medical Assistant. My exceptional grades afforded me the opportunity to be selective in my choice of fields. I wanted to be a part of a small office setting with hopes of helping the office grow into something bigger.
I currently manage the office, order supplies and am the Occupational Safety and Health Administration safety officer.
The exceptional employees here at Anchorage Foot & Ankle Clinic have made this the place for me, my most enjoyable employment to date.