There are many options to help treat tendonitis. Taking care of it early may prevent the need for surgical intervention.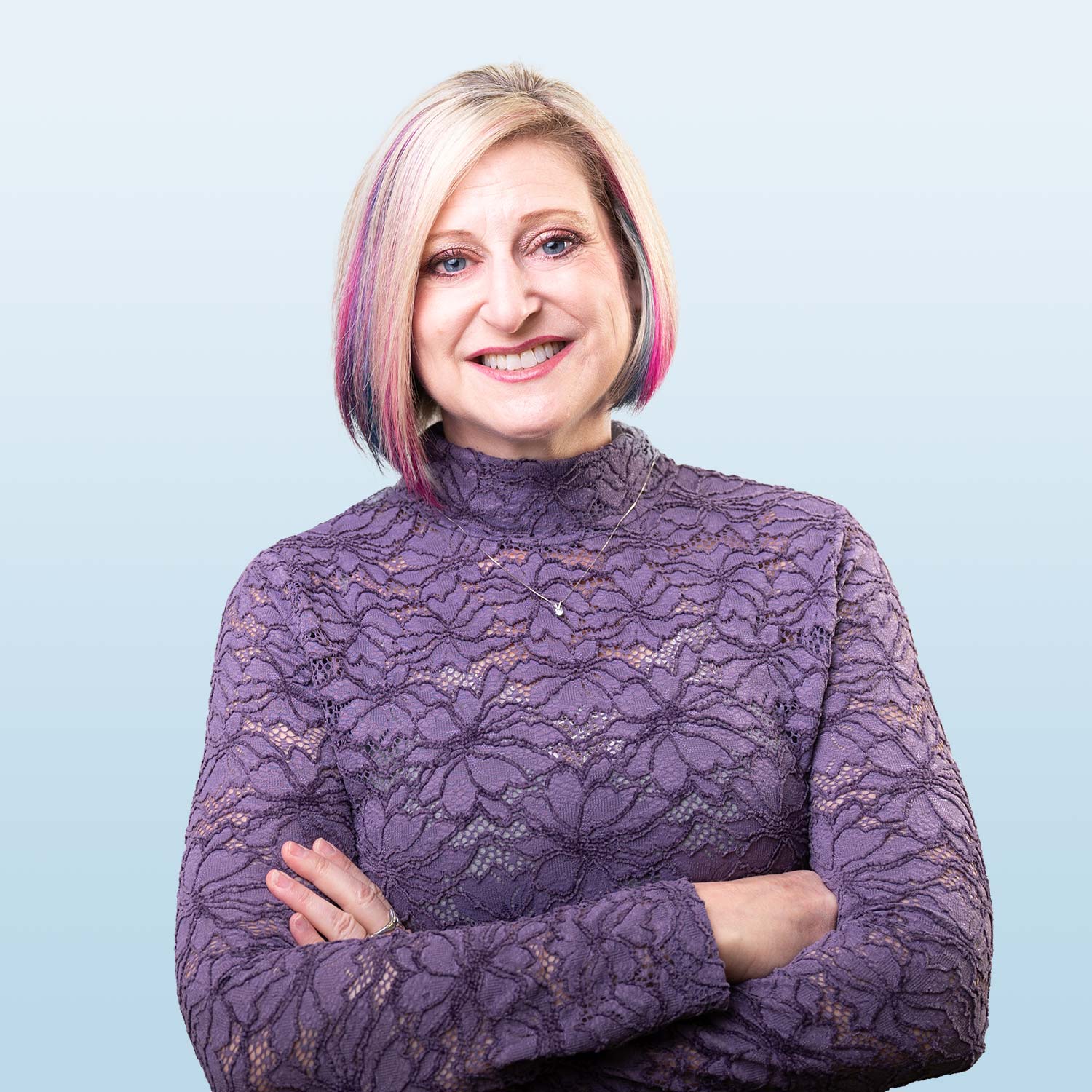 ---
Tendonitis is a condition where a tendon, which connects a muscle to a bone, becomes inflamed and painful.
Symptoms of tendonitis include:
Pain
Inflammation
Swelling
Tenderness
What are the causes of Tendonitis?
Tendonitis can occur due to repetitive overuse, specific injury, biomechanical abnormalities, arthritis, or even certain medications.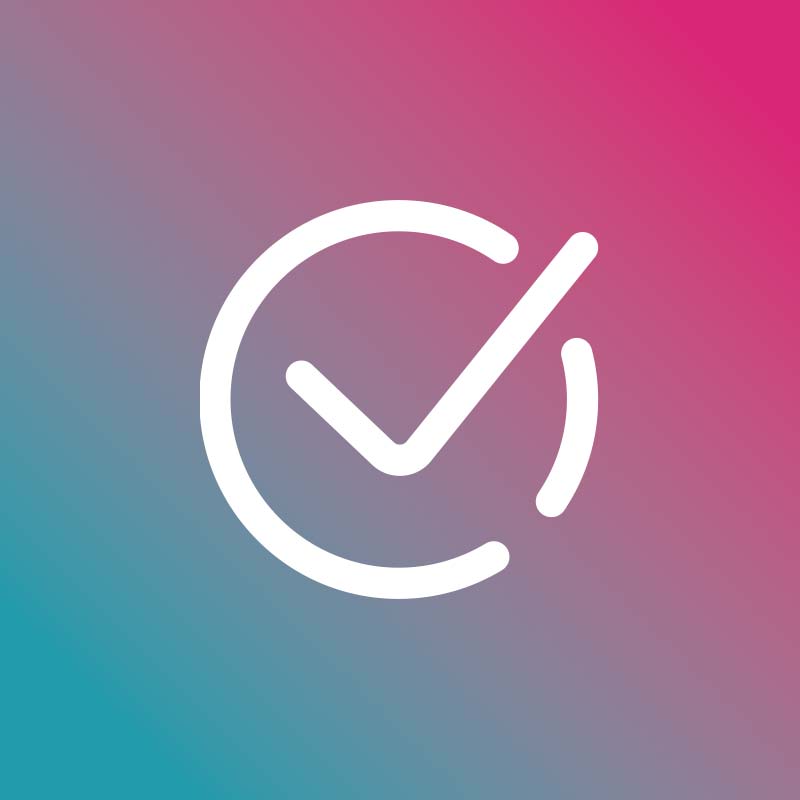 Treatment for tendonitis varies according to its severity, the tendon(s) involved, the activity level or desired activity level of the patient and the patient's age. More often than not, conservative (non-surgical) care resolves the problem. This may include various types of injections, immobilization or orthotics. Physical therapy is also common.
In severe cases of tendonitis, or if there is tearing of the tendon, surgical intervention may be needed. This may include removing damaged tendon material, fixing tears and/or cleaning out the tendon sheath. Schedule an appointment with Dr. Kaufman at Anchorage Foot & Ankle Clinic to determine if you have tendinitis and to discuss an appropriate treatment plan for you.
No Referral Needed