A real passion of mine! Helping patients to heal and return to their day to day lives gives me great joy. We are often sent referral to help patients with wounds occurring below the knee.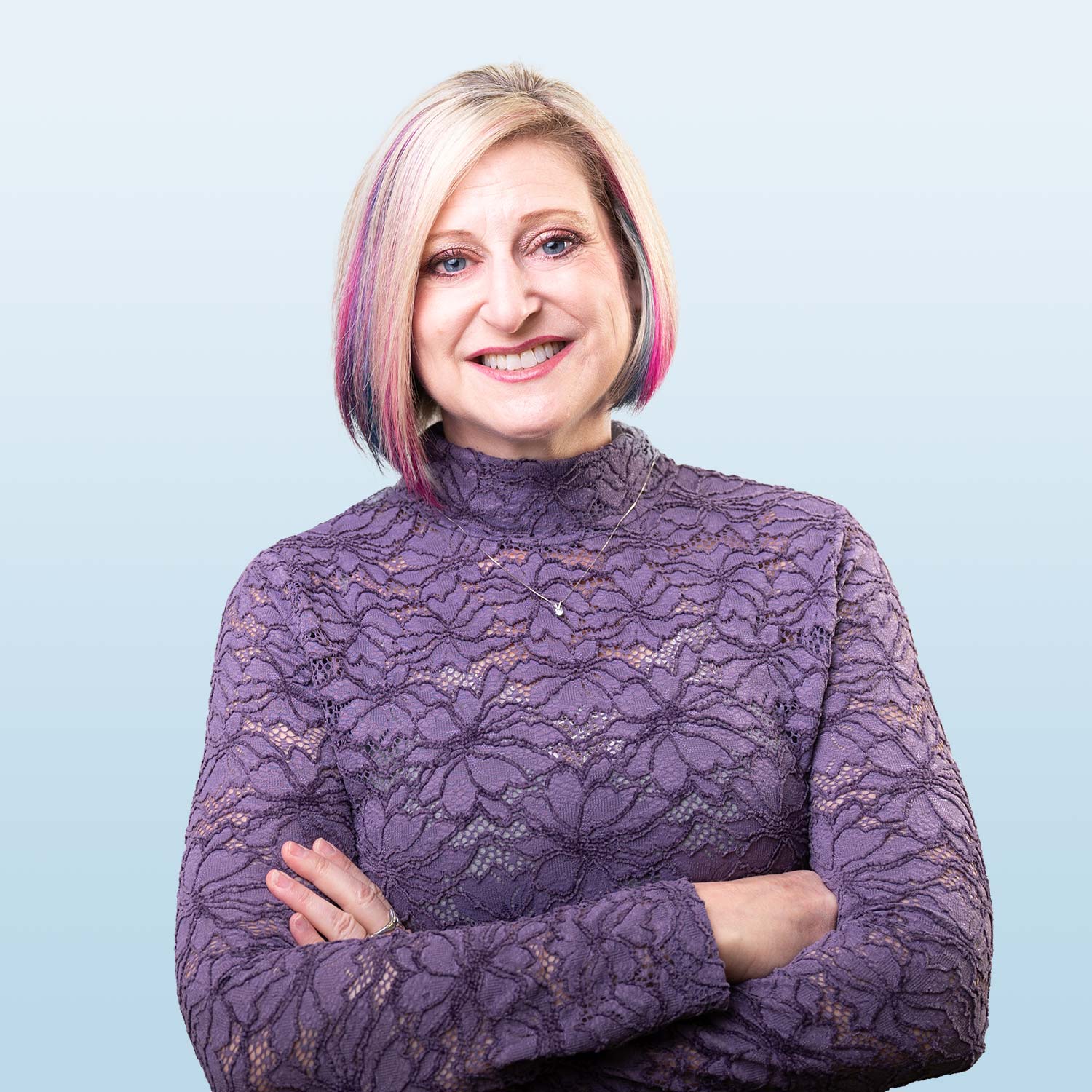 ---
Wound care includes the diagnosis, treatment, care and healing of a wound.
Your doctor may apply medication or materials to promote cleaning and healing of a wound. This is typically done on a weekly basis until the wound has fully healed.
What can cause wounds to occur?
Wounds are most commonly seen in diabetic patients and patients with poor circulation or other conditions/circumstances, including post-operative wound healing complications, or trauma.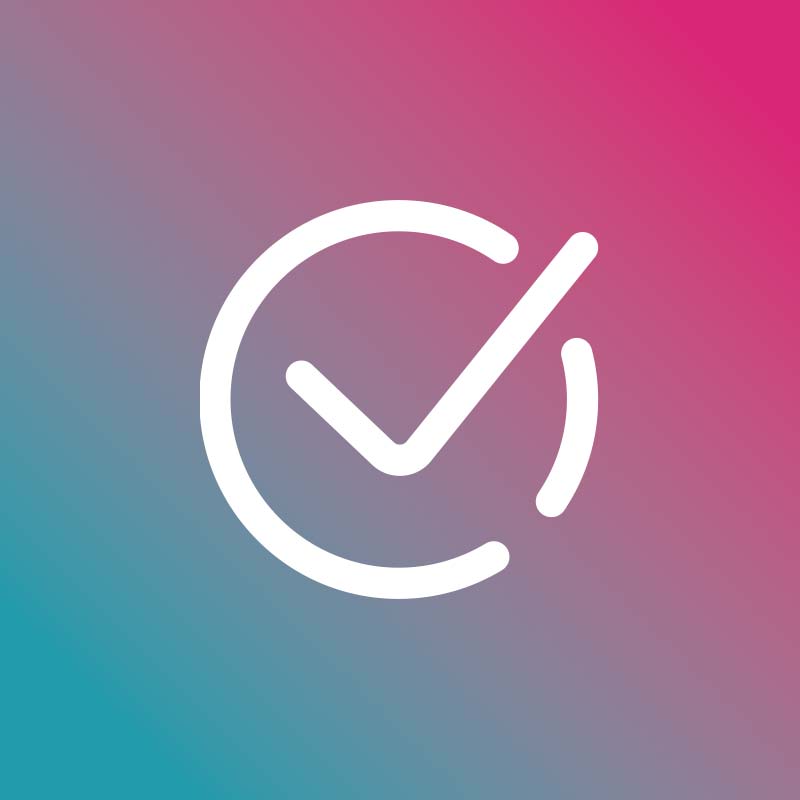 When is Wound Care needed?
Wound care is typically needed when a wound is severe, infected, or has not shown appropriate progression of healing in a normal or expected amount of time. Proper wound care is important for healing and helps to prevent further complications.
In addition to a podiatrist, wound care often includes referrals to a vascular surgeon, cardiologist, endocrinologist and even a plastic surgeon. Schedule an appointment with Dr. Kaufman at Anchorage Foot & Ankle Clinic or request a referral from your primary care physician to be seen by Dr. Kaufman for initiation of proper wound care.
No Referral Needed