One of my favorite things to treat, we see them everyday. Let us take care of them for you!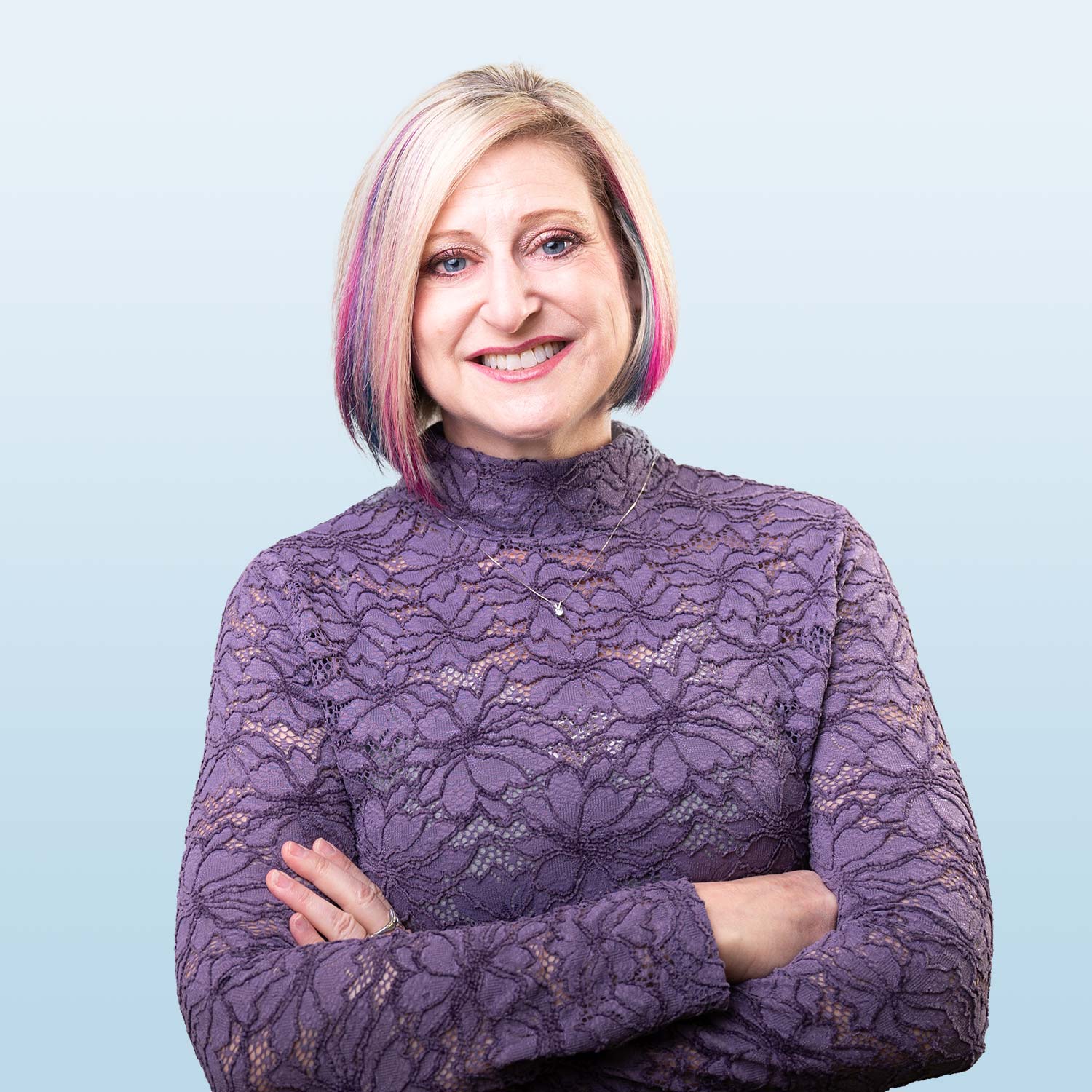 ---
What are Ingrown Toenails?
An ingrown toenail develops when one or both sides of the nail plate starts to curve down into the adjacent edge of skin.
An ingrown toenail can be very painful. Some symptoms include:
Redness
Tenderness
Hardness and swelling may develop at the skin edge
Infection requiring antibiotic management
Drainage or pus
Pain with shoe gear pressure
What are causes of Ingrown Toenail's?
Ingrown toenails can occur for many reasons, including improper nail cutting techniques, aggressive pedicures, nail deformity or trauma, and even genetic predisposition.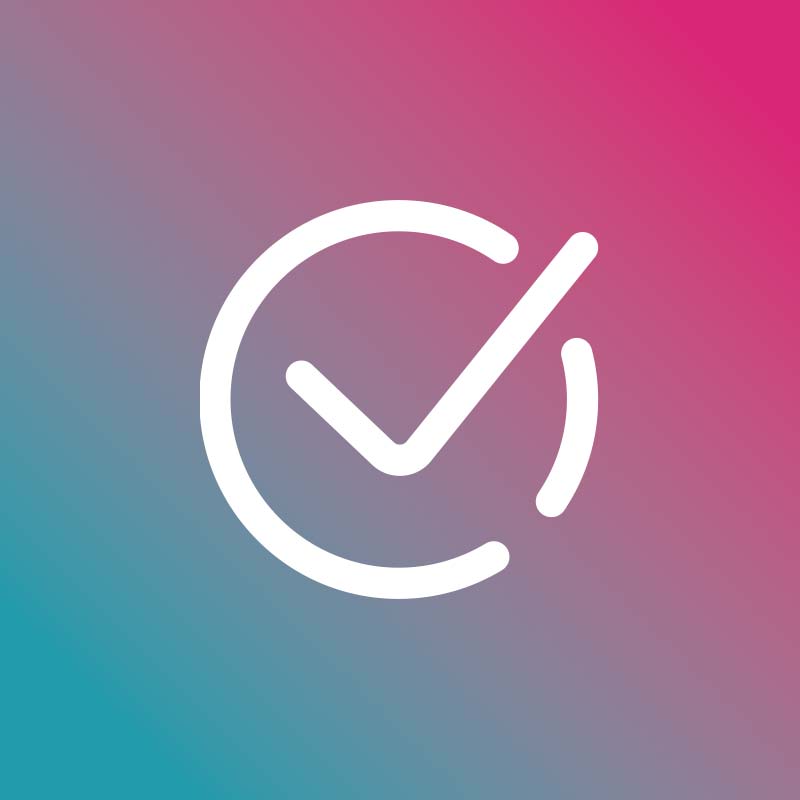 Ingrown toenails can easily be removed during a simple in-office procedure, which will prevent the ingrown from growing back in most cases. If you have an ingrown toenail that is bothering you, schedule an appointment with Dr. Kaufman at Anchorage Foot & Ankle Clinic to discuss the best treatment option for your ingrown toenail.
No Referral Needed